#1 FAIRY LIGHTS INSTALLATION
IN ALL OF SYDNEY
We are proud to offer a wide range of fairy light and festoon lighting installation services for events, businesses and homeowners. Whether you're looking to add some ambiance to your patio or want to make your storefront more inviting, our team of experts can help.
FEW CLICKS AWAY FROM YOUR FREE ESTIMATE
GET STARTED WITH OUR
POPULAR SERVICES
Contact us today to learn more about our services or to schedule a consultation. We look forward to helping you beautify your space with elegant lights!
FAIRY LIGHTS INSTALLATION
Our heavy duty commercial fairy lights are perfect for weddings and all other events to add some shine to any occasion!
FESTOON LIGHTS INSTALLATION
Festoon lighting is perfect for any event. We can install in venues and setup with poles when needed!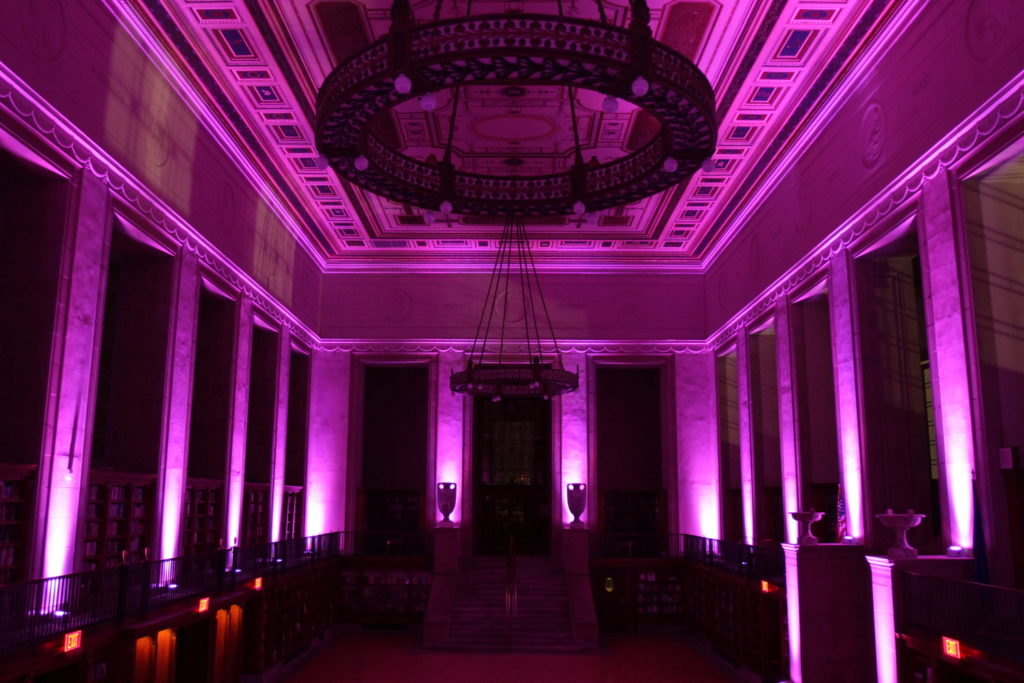 EVENT LIGHTING INSTALLATION
We have other forms of lighting like neon tube lighting, neon signs and battery uplighting for all event needs!
Fast And Affordable Services
100% Satisfaction Guaranteed
One Year Warranty On All Lights Purchased
FAIRY LIGHTS
WEDDING DESIGN SERVICES
UNMATCHABLE LIGHTING DESIGN SERVICES
We concentrate solely on the lighting aspect for events in order to give you the best quality lighting experience! All events are possible for us to light up including weddings, private parties, special events, corporate events, fundraisers, and more.
​
We would love to speak with you regarding your lighting needs and offer a free lighting design consultation and detailed estimate. Please give us a call today and one of our lighting designer will assist you. 
Our Calender Is filling up Quickly!
SEE WHAT PEOPLE NEAR YOU
ARE SAYING...
Alex L
We had been looking to get fairy lights installed on our rooftop deck for a few years and finally pulled the trigger. I got quotes from some local electricians and Fairy Lighting.com.au. Although it cost us more than just buying lights at a major store and having someone hang them, I'm very happy we chose FairyLighting for the project. You don't even notice the guide wire and the style of the lights are very clean. They don't dangle down like most lights and it's a much more beautiful aesthetic.
Jessica M
Wow! We couldn't have been happier with the results of our frontyard lighting project. A big thank you fairylighting australia. They wrapped some trees in your front yard in lights and added beautiful lanterns hanging from our giant tree. We're the talk of the neighborhood now. The effect is warm and our home feels amazing! 10 stars guys!
James B
You get what you pay for. If you are looking for a cheap service, this isn't it. If you are looking for a service/product that looks professional and appears will last for a long time, use this company. The lights were strung professionally with a guide wire that is hardly visible. The install took about 5 hours so it is not a quick process. Also the lights are commercial lights so you don't have a bunch of individual strands connected together. After seeing the install I'm not concerned the lights will fall down during Sydney winds.
FESTOON LIGHTING INSTALLATION AT VENUES AND AT HOME
Having extensive expertise in the event industry, our lighting designers deliver excellent customer service and innovative design concepts. We present a diverse range of choices to accommodate any budget. As a family-owned business, Fairy Lighting Australia places high importance on environmental consciousness, which is why we prioritize LED lighting as a safer and more durable option, effectively reducing energy expenses. Discover a plethora of backyard lighting ideas that you can implement in your own home. Fairy Lighting Australia is dedicated to providing an experience that you will cherish and enjoy indefinitely.
EVENT LIGHTING
Weddings
Anniversaries
Birthdays
Reunions
Corporate Celebrations
COMMERCIAL LIGHTING
Restaurants
Markets
Bistros
Malls
Al Fresco Patios
RESIDENTIAL LIGHTING
Pool Area
Gazebo
Patio
Pergola
Outdoor Kitchen
Schedule your FREE estimate today!
LIGHT UP YOUR WORLD IN 4 STEPS
GET YOUR FREE ESTIMATE TODAY!
Sign up today to get your free Estimate. We suggest you do it quickly as our calendar is filling up quickly!
FEW CLICKS AWAY FROM YOUR FREE ESTIMATE
QUESTIONS?
WE HAVE

ANSWERS!
What is the difference between your festoon and fairy lights versus what I get from other places?
The distinction lies in the quality and standards between commercial grade and standard grade. The discrepancy is particularly evident in the wire and sockets used. Commercial grade light strands feature heavy-duty wire and weather-proof sockets, meeting construction standards. These lights are designed for permanent installations, maintaining a professional appearance throughout the year. On the other hand, the standard quality string lights commonly found in stores and other companies are more affordable but less durable. They are susceptible to breakage and may pose a risk of damaging electronics, especially in harsh or hot weather conditions.
Why choose a professional lighting installation company?
The installation and design of outdoor lighting design demand more extensive planning and preparation than one might assume. It involves much more than simply hanging a few strands and plugging them in. Installing festoon and fairy lights requires careful consideration of factors like placement, aesthetics, optimal length without extra wiring, safety precautions, and selecting appropriate tools to avoid damaging the mounting points. Attempting a DIY lighting installation can lead to potential hazards and result in a less appealing outcome compared to one done by a qualified professional. An outdoor lighting specialist is well-versed in various design and installation techniques, including maximizing the utility and aesthetic appeal of string lights.
What is the difference between fairy lighting and festoon lighting.
Fairy lights consist of tiny, delicate bulbs that emit a gentle, flickering glow, whereas festoon lights have larger bulbs and are typically arranged in longer strings or festoons, producing a more pronounced and brighter light. Fairy lights are popular for creating a whimsical and enchanting atmosphere, commonly used in weddings, Christmas trees, and outdoor settings. On the other hand, festoon lights are frequently employed in outdoor gatherings to add a festive and decorative touch. Fairy lights often incorporate LED bulbs, while festoon lights offer various bulb options. The decision between the two types depends on the desired aesthetic and intended use of the lighting.
When talking about outdoor lighting, the term "guide wire" is commonly used to refer to the overhead string lighting setup. A guide wire is essentially a cable that provides support for the string lights, and it is usually made of stainless steel. It plays a crucial role in creating more complex designs, like zigzag patterns over a patio. When opting for festoon lighting, it is essential to ensure that a guide wire is included, as any company offering festoon lighting without one should be approached with caution.